We are sharing some of our favorite tools to use online. The ones that make life SO MUCH easier for emails, websites, graphics, social media and more!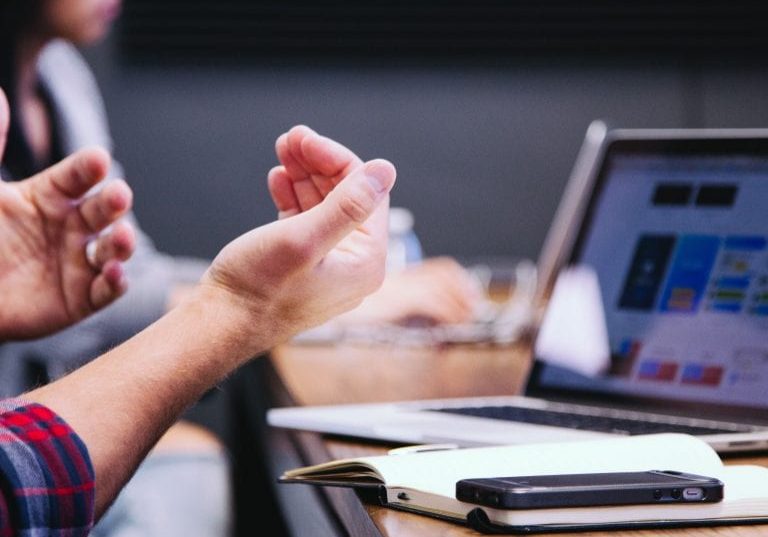 EMAIL
If you are not using an email service provider then you aren't providing a service for your members or event attendees. In today's online world, this THE very first need or your business. A proper and legal email list. We like flodesk because of their simple to use platform and their pricing structure.
By using our affiliate link, you will get the $39 per month service for only $19 per month!
Start a free trial with flodesk and get the $19 pricing here.  
Website Domain and Hosting
My favorite domain and hosting company (basically rental of your online website space). AMAZING customer service! Here you can buy your domain name (your name.com) and park it in a space online (the hosting part).
Payment Processing & Online Store
Having an online store can help bring in more consistent revenue and attract new members. Shopify is our platform of choice as well as over a million businesses throughout the world.
Create GREAT graphics
A Free online tool to create all your social media and promotional graphics. Easy to use. No graphic design experience needed because they have ready made template for you!
Legal Protection
This is probably the BEST suggestion I have. If you don't do anything else with your website, please do this to protect your organization. If you use Bobby's templates it will take about an hour of your time, and could save you a lot of trouble in the future. 🙂
Website Builder
Free online website builder. So simple to use! There is also a paid version with more features. The designs are up to date and responsive for use across all devices.
If your organization is ready to make a change, but you need support in choosing the right online tools, then schedule a free meeting so we can help get you started!
Ready to start your strategic planning?
Let us help save you a lot of time and frustration with our strategic planning sessions. We offer a package of 4 one hour sessions. Your team members can attend also. In the sessions, we will identify the goals of your organization, identify which online tools can help you meet those goals, and how to get started in simple steps without tech overwhelm.